The goal of Adopt-A-Cop Nevada is to assign law enforcement officers to a family, group, or individual who will pray daily for them and send a note of encouragement, support and a thank you for their service to the community.
Imagine the powerful difference you can make in the lives of those who put their lives on the line for us everyday! While a bulletproof vest gives a level of protection for our law enforcement officers, an even greater blessing and shield of protection can be found in the power of a faithful, praying believer or group of prayer warriors.
Steps to register for Free as a Prayer Partner or a Law Enforcement Officer:
1. Link to: www.adoptacopnevada.org
2. Click on the Membership tab and select Prayer Partner or Officers
3. Populate the appropriate fields and click on the SUBMIT button.
All Officers receive a free Challenge Coin for joining, which serves as a reminder that someone is praying for them for spiritual life.
For million children in the U.S., that story may be filled with the abandonment, loneliness, and shame that come from having a mom or dad in prison. For many, it may also include following their parents down the same destructive road to incarceration.
Our focus for this particular program is very straightforward; we assist at-risk youth that have one or both parents incarcerated, through family unification. Aside from provide an annual gift to a child, we open the door to provide ongoing services to the Angel Tree families.
That transitional period for being incarcerated to being a productive member of society could be a very challenging journey. But it could also make all the difference in a child's life and the life of their parent(s). We assist in providing a foundational re-entry path for the mom or dad that is incarcerated.
What we do:
1. Provide mentoring and tutoring opportunities to the youth.
2. Provide outside community actives: bowling, fishing basketball, and camping.
3. Provide Spiritual Guidance.
4. Assist with mailing letters (writing club) and families staying in touch.
5. We provide gifts for the children at Christmas time.
We provide a Bible study session every Monday at Casa Grande Re-entry prison and transitional Housing unit. Our session are from 6:00 pm to 7:30 pm and we provide structured and focused lesson plans for the residents. If you enjoy sharing the Word of God and you believe that you are purposed to work in the prison system, then this may be the opportunity that you have been looking for. Please fill out the form below and we will contact you as soon as possible.
General Statement:
This community service opportunity is for participants of all ages and can be done in any community. Activities can include (but are not limited to) picking up trash, painting walls, removing or planting trees and shrubs, cutting grass, replacing fences, and cleaning homes. Participants can also be a part of a conservation team and help with lake preservation. Please fill out the form below and we will contact you as soon as possible.
Mission
Provide community youth and adults and opportunity to work together and make a difference by cleaning and improving the aesthetic appearance in a community and to do whatever is possible to restore it back to normal. Completion of the objective will be evidenced with before-and-after photographs.
1. Paint walls and sidewalk curbs
2. Trash collection
3. Lawn/yard management
4. Mend fences
5. Plant shrubs/trees BE ADDED TEXT
6. Provide community service opportunities for students
The Get Connected mentoring program is for youth that desire to have guidance in life skills from a mentor and this program is designed for those that have a desire to mentor youth in our community. Group mentoring is our primary focus, but we do have one on one mentoring for special situations and when the group mentoring sessions have proved to not beneficial for the mentee. Please fill out the form below and we will contact you as soon as possible. Things to know:
This program is spiritually based, meaning that there will be scripture referenced in teachings.

Each mentor will be background checked and trained.

Each mentee will provide a personal assessment of themselves.

Every mentor will be equipped with a survival manual.

All guides lines and restrictions will be given to mentor and mentee.
Volunteer for Community Connect, Inc.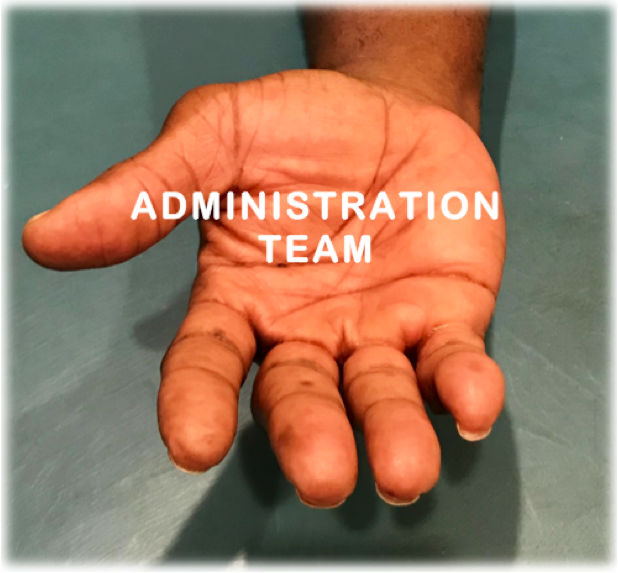 We need people that have the ability to organized data, track member and partner relationships. They also proof documents, set up presentations and assist were needed.
We need people who enjoy setting up and breaking down events. They are the worker bees at our events. Task: stocking, moving, lifting, registering and monitoring our guest.
We need people who enjoy the outdoors. We take youth and adult groups: hiking, fishing, camping and do community service projects. If this is you, please let us know.
We need people who love youth and are willing to stick with them through thick and thin times. Our youth are from 10 to 17 yrs old. ES & HS Focus and community groups .
We need people who enjoy teaching, presenting and providing educational resources for: workshops, webinars, conferences and networking events.